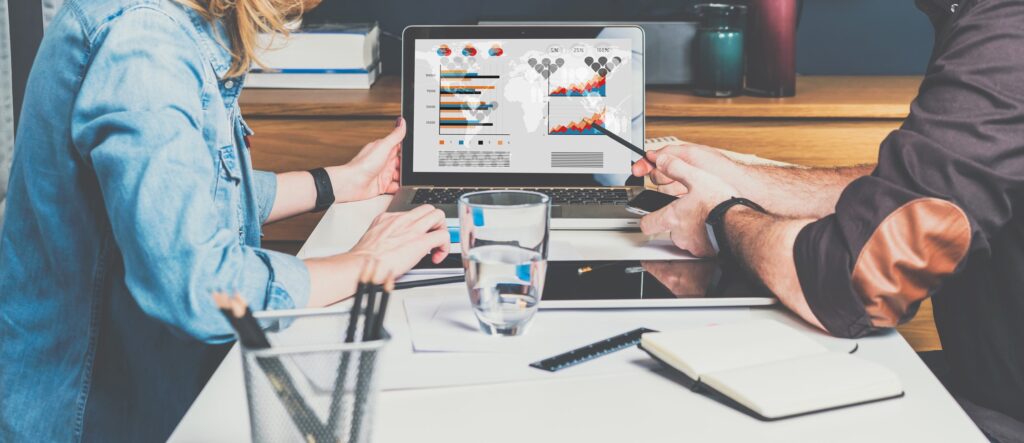 Joey Armstrong says video marketing is the hottest marketing trend in 2021 and will likely remain that way for the foreseeable future. Every digital marketing strategy should include video marketing to be successful.
According to singlegrain.com, 52% of consumers say that watching product videos makes them more confident in online purchase decisions. Video is the way most consumers want to learn about products they are thinking about buying. Approximately three-quarters of businesses say that using video has improved their conversion rates.
Why video?
Video is an easy way for a company to explain its product, demonstrate how to use its products, and include customer testimonials. More people today use mobile devices to access the internet, and they prefer watching a video to reading long-form sales pitches on their small devices.
Data from Google shows that searchers find videos much more compelling than just written content, so Google has pushed pages with video in them higher in their search engine results pages (SERPs). Joey Armstrong realizes that marketing content with video wins the top positions on SERPs on Google since that's what searchers prefer.
Because video is so captivating, sites including video are 50 times more likely to receive organic clicks than text. Video is not just for YouTube anymore. Most companies today utilize video to drive their content marketing efforts.
Use Different Types of Video to Captivate Your Audience
Grabbing your audience's attention with video is essential. Many companies use live videos for interviews and behind-the-scenes look at the brand. Demonstrations of how a product is made and how to use the product are also great uses of live video. Some businesses use personalized video messages for customers instead of emails or phone calls.
But uploading a video doesn't guarantee a good SERPs ranking because most companies are now using videos. Joey Armstrong speaks to the fact that videos need to be search engine optimized, too, in video-specific ways. 
Knowing where to place your videos is also essential. Most companies will upload their videos to YouTube, which is excellent to drive awareness of your brand, but it won't get users to your website. Embedding video on your landing pages will go your conversion rates way up. Adding videos to your company's social media pages will also help your product gain exposure and improve the potential amount of viewers who will see your product.
Joey Armstrong notes that videos also need to be optimized for keywords, just like content marketing pieces, since users will search specific keywords to find your videos.
There are many tricks to optimizing videos to maximize your exposure and SERPs. Most companies need videos to enhance their marketing and convert more viewers into customers.