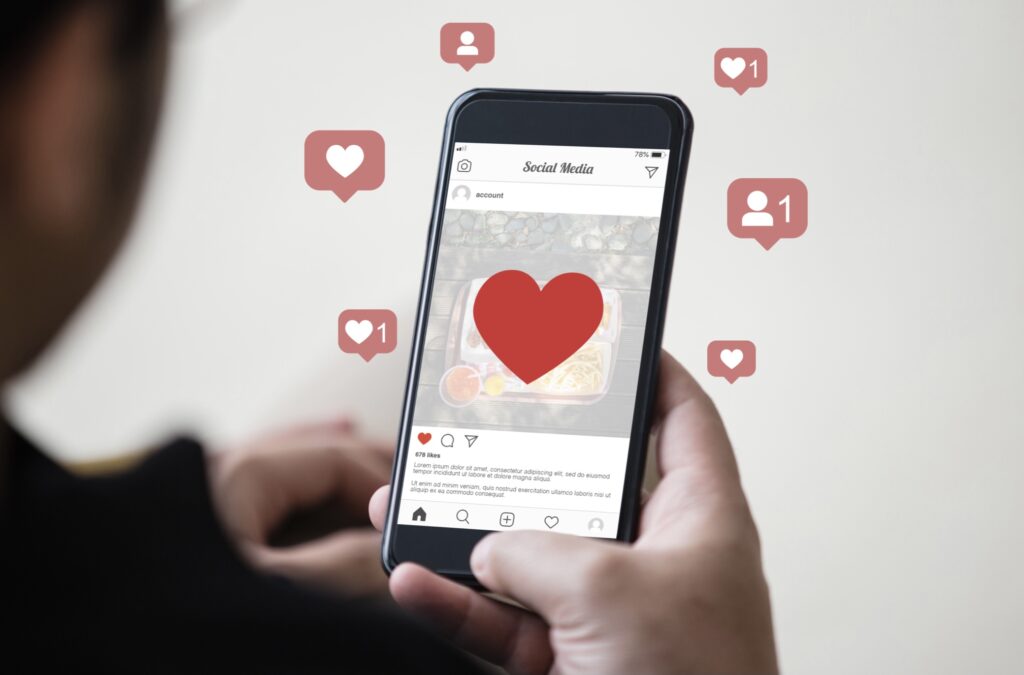 Every social media profile provides different marketing opportunities for businesses. Joey Armstrong is here to help marketers looking to make sure they are getting the most out of their Instagram profiles. Most businesses starting out know that they need a profile on Instagram, but they don't know much more than that. Let's get into some basic tips from Joey Armstrong that can instantly help marketers establish a presence on Instagram for their small business.
Make Sure You Have a Business Profile
Much like all websites now need to be mobile responsive in order to rank in the Google search engines, Instagram accounts need to be set to business accounts to perform well for a small business. The good news is that making the switch is simple. It all starts by heading to the settings in the Instagram account and clicking on the switch to business profile button. This opens up features that are critical for a business. For instance, followers will now be able to click a contact button and get your business on the phone.
Take Advantage of Free Tools
Facebook owns Instagram and has incorporated a lot of the same tools to the profile. Facebook insights can show statistics and help marketers track the success of their posts in real-time. The only way to get better when creating posts is to do some trial and error. Notice the similarities between posts that perform well and try to replicate those attributes moving forward.
Post with Intent
The biggest mistake marketers make on Instagram is oversaturating their page with posts. People who are constantly subjected to posts from a brand are likely to have a negative response to the brand. Every post should be created with a purpose. The image should reflect the quality associated with the brand and entice the user to learn more or anticipate the next post. Not all posts should be promotional. The more value a brand can lend to a social user's experience, the better off the page will be.
Create Great Ads
Much like Facebook, Instagram offers the ability to run ads that are cost-effective and easy to track. Brands can target specific audiences and find out if there's room for growth within particular demographics. Ads can be directed towards current followers or can be utilized to reach a brand-newaudience. Taking advantage of Instagram ads is a great option for posts that have performed well organically. They can be transferred to sponsored posts and marketers can take advantage of formulas that have proven effective already.