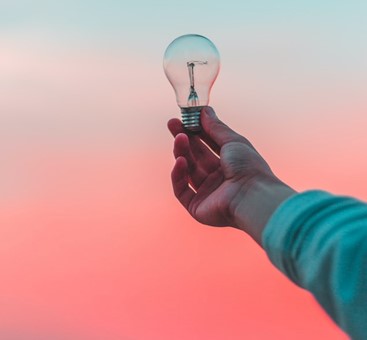 Marketing isn't what it used to be. And that's a good thing!
People don't want to be sold anything. As of 2021, one in four people use ad blockers around the world, making a huge portion of users impossible to reach via traditional channels.
Joey Armstrong says it's time for a new phase of marketing — using consumers themselves as lead generators and converters. These days, potential customers turn to their peers and networks for purchase recommendations, trusting their opinions as much as personal suggestions. Businesses can leverage this by playing on the fact that everybody has influence, regardless of how small their reach.
Standard marketing techniques are quickly becoming a thing of the past. Those looking to stay ahead of the curve must adapt, marketing with customers instead of to customers with the techniques below.
Loyalty Programs for Long-Term Purchasing
Loyalty programs work wonders to keep customers coming back for more. From discounts to perks to referral bonuses, they not only help forge long-lasting relationships but also spread brand awareness.
Often, companies begin by offering logo-decked freebies and slowly work up to providing discounts on repeat purchases.
Despite the negative stick email lists receive, they're a useful marketing tool when crafting a loyalty program. As long as businesses add value and incorporate relevant messages about specific buyers' behaviors, it's a great communication channel.
Incentives to Share Feedback
Companies should find ways to incentivize satisfied customers to share their experiences with their social media audience. After all, it's one of the best ways business owners can understand what's working and what isn't.
That said, negative information is more likely to end up on social profiles. So, companies must establish responsive feedback channels that allow customers to vent with their internal team.
Most importantly, it's vital to act on negative feedback when it happens. Businesses that fail to improve their three P's (products, processes, people) after receiving less-than-great responses don't reach dizzying heights of success.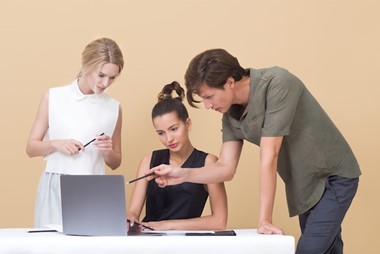 Customer Experience Over Everything
From the website to the service or product to the parking to face-to-face interactions with employees, everything makes up customers' experiences.
Companies need to focus on every aspect of their customer's interactions with their brand. Consumers aren't interested in what brands have to say unless they're regaled with stories of positive experiences from their friends.
One-to-One Connections
Businesses that engage in one-to-one interactions with their clients (e.g., through online communication tools or in person) build everlasting connections.
Striving to personalize these messages elicits emotional responses from consumers, making them more likely to tell their friends and family about the company.
Emotional Appeals for Greater Success
Brands can measure and target emotional motivators to boost sales, incentivize customer behavior, and strengthen connections. As the statistics say, one emotionally invested customer is 52% more valuable than a satisfied one.
According to the Harvard Business Review, the most impactful motivators include:
Standing out from the crowd
Future confidence
Well-being
Naturally, these vary from business to business. However, understanding target markets and their motivations behind purchases drives connections, revenue, and profitability.