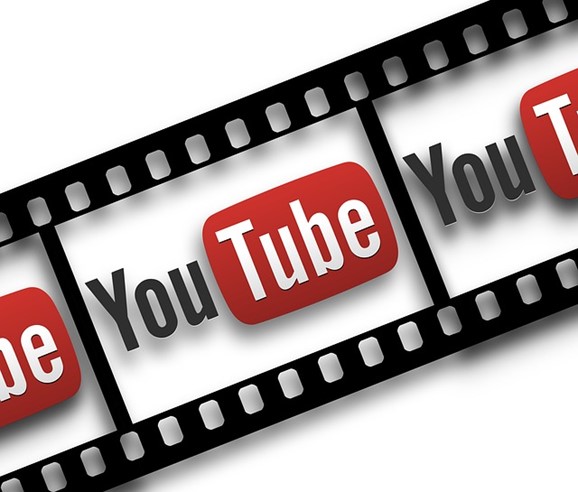 Here are the top social media news stories to ring in the new year brought to you by Joey Armstrong.
Instagram Third-Party Embedding Feature
Instagram has added a new way to embed your profile onto a third-party site. This mini-version of your IG profile will link directly to your overall profile.
Instead of focusing on a specific product or picture, this allows your entire profile to be seen, giving clients or viewers insight into your brand as a whole.
For those whose brands encourage interaction with their Instagram account, this feature will be useful for getting your audience onto your IG page with the hopes of increasing your follower count.
Another way to utilize this feature is to reference influencers or customers who use your products on their IG posts.
Twitter 2022 Planning Guide
If your tweeting game wasn't top-notch in 2021, 2022 is your year. Twitter is helping those who need it with its 2022 Planning Guide.
This guide includes templates, prompts, and tips to better approach and improve your tweeting strategy in the new year.
Twitter is an excellent way to extend your reach. This guide gives marketers the ability to plan ahead, using month-by-month templates to map out their tweeting strategy. It even helps you outline emojis, keywords, and visuals that will help grow your brand.
Finally, the guide's tips and tricks are great for those getting started with their tweeting strategy. They lay out how to create a strong tweet, including approaches for images and videos.
Even for those who consider themselves Twitter-savvy, the guide is worth browsing, as it has over 65 pages of information and guidance.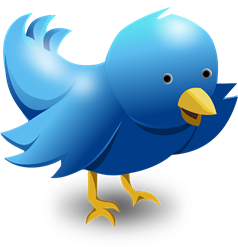 TikTok's Re-Post Option
TikTok is testing a new feature that is sure to raise some excited eyebrows. The "re-post" feature allows some users to re-share their previously-posted clips with followers. The re-shared clip will appear on their connection feeds, both the "Following" and "For You" feeds.
This feature is still in the testing phase and hasn't been rolled out for all users but, if it is, you'll be able to expand your post's visibility across your followers.
TikTok's Live-Stream Intros
Slowly but surely, live-streamers don't have to worry about smoothing out their introductions – TikTok is finally helping them do it!
This new feature, called the "LIVE intro" option, allows you to add a text description that welcomes your viewers as they join your live stream. This short intro/explanation will show to all new viewers on your stream.
You can use this feature to welcome new viewers, explain what you're going to discuss, encourage them with a call to action, and more.
For those who aim to monetize their brand off of TikTok's live streaming, this is a small yet powerful addition to their marketing tool belt.
YouTube Shorts Fund Expands to 70+ Regions
YouTube Shorts are videos that are generally one minute long or less. In the spring of 2020, YouTube announced that it would pay over $100 million to top Shorts creators between 2021-2022 to creators in the U.S. It has recently added another 70 markets that are eligible to receive the funds, allowing creators from many other countries and regions to take part.
Payouts for well-performing shorts range from $100-$10,000 per month, which is an enticing offer for many Shorts creators across the globe.
Conclusion
Effective marketing takes time, skill, and dedication. By combining marketing techniques and staying up to date on new integrations and marketing tools across top platforms, you'll be able to grow your brand and business beyond what you envisioned.