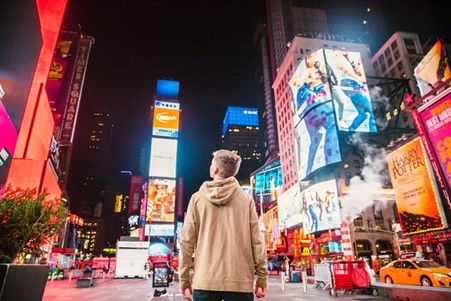 As it's a new year with some of the world's largest sporting events just around the corner, advertisers are gearing up to release new campaigns, new messaging, and even a rebrand or two. Stay up to date on all the latest advertising news as it comes out. This blog will keep you in the know and if you're a marketer, help you track the latest trends.
Today, Joey Armstrong of California will share three of the hottest advertising news stories trending at the moment, including a marketing rebrand from M&M, Superbowl ad shakeups, and new advertising features from Pinterest. If you're ready to learn more, let's get started!
M&M Mascot Rebrand Scoffed on Social Media
Say goodbye to the old M&M mascots and welcome in the exact same mascots rebranded to be more 'woke'. As of January 2022, M&M has changed the personalities of its iconic personified candy pieces to do away with outdated gender stereotypes and reach a more modern, more progressive audience.
The two female M&M's (Green and Brown) will no longer be sexualized or depicted wearing excessive makeup and high heels. Instead, they'll wear sneakers and take on boss-like traits. The traditionally aggressive Red M&M will no longer be as forceful, and the Orange M&M will now be portrayed as more anxious to reach the younger Gen-Z generation which is plagued with existential dread.
Despite their more progressive approach, M&M's rebrand has largely been met with the ire of social media by both the left and the right. Millennials and Gen-Z have scoffed at the rebrand, deriding it as a self-serving marketing ploy to earn points with progressives. Meanwhile, the right has decried it as a prime example of companies once again abandoning tradition and pandering to extremist trends.
Whichever side you fall on, the new M&Ms are here to stay.
Budweiser, Hyundai, and Others Opt-Out of Superbowl Advertising
South Korean carmaker Hyundai has decided to skip out the Superbowl this year, abandoning some of the most sought-after screen time in advertising. They will be joined by some of the most iconic Superbowl advertisers, including Budweiser and Audi, marking a major shift in corporate marketing strategy.
Unlike in previous years, many major brands simply don't see the cost-to-benefit payoff of spending millions of dollars on a 30-second time slot. With widespread societal, political, and public health instability, some of the world's largest companies have decided it's no longer worth it to advertise at the Superbowl.
Budweiser, Hyundai, and Audi will be joined by Coca-Cola and Planters Peanuts. However, Hyundai will still be airing a high-profile ad during the playoffs, hoping to cash in on lower-priced time slots with equally high viewership.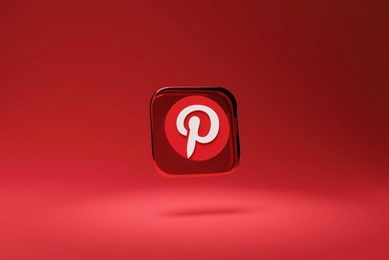 Pinterest Adds 'Try-On' Advertising Feature
Pinterest is home to countless home design ideas, yet many homeowners struggle to visualize how a product might look in their home. That will soon change now that Pinterest has introduced a try-on feature that allows you to virtually display products in your home.
Their new feature allows you to digitally visualize what a home décor item will look like in your home by displaying it on your phone. Simply hold your camera up to the room and the app will display the item in the open space. Pinterest notes that home décor is its most popular category and hopes to transform more leads into sales with its new feature.
Final Thoughts
Check-in with this blog again as the Olympics come closer to find out more about upcoming ads and advertising strategies. We'll have all the information you need!