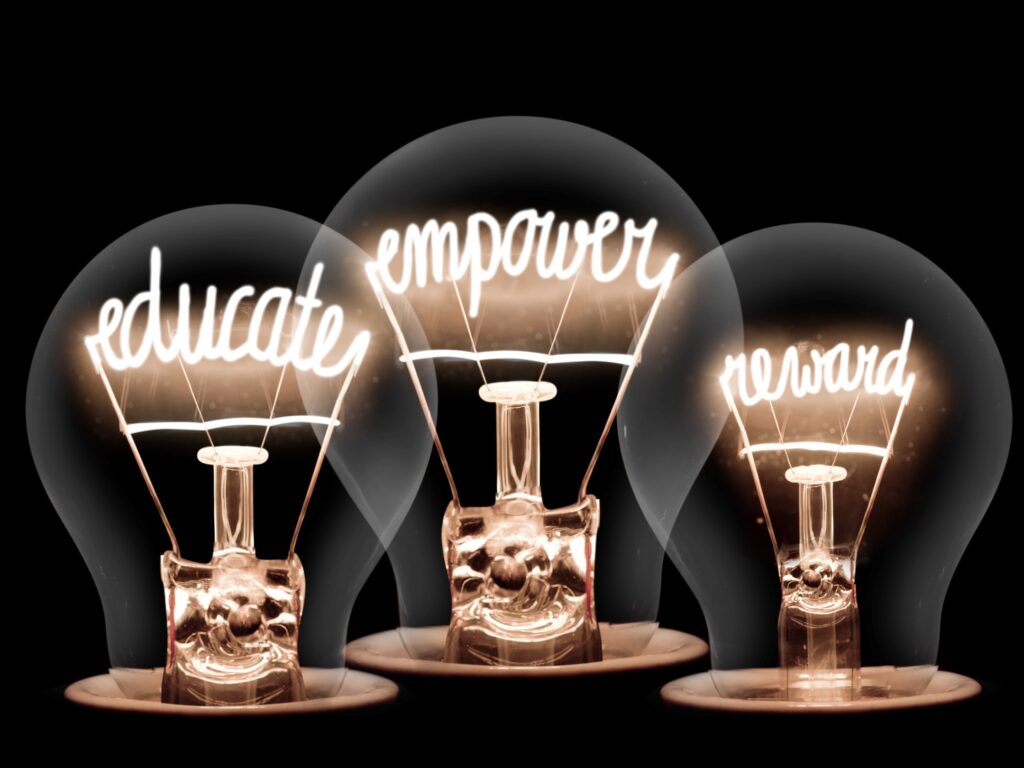 Joey Armstrong loves the marketing business because he gets to solve problems for people. Not only does Armstrong do this when he consults marketing teams on improvements, they can make to increase their company's profits, but also when he introduces businesses who can solve the problem that a potential client is having. A lot of marketers just push a sale on a potential customer. This is not effective. An effective marketer takes the time to learn the pain points of a customer and offer their product as a potential solution.
As the world of digital marketing exploded, the saying "Content is King" became very popular. At first, a lot of marketers took this as a saying that meant how you constructed your content to fit certain keywords would determine your success or your failure. As Google and other search engines began to wise up to keyword stuffing, the phrase started to truly represent the power of quality content. Google began rewarding brands for churning out useful, relevant content that the searcher could benefit from. This same idea can be applied to marketing in all forms. When a brand is offering true value through their content, they are building an opportunity for a relationship with the client that goes far beyond a one-off sale.
One of the best ways to educate potential clients and lock in their loyalty is to turn towards video. YouTube is the second most powerful search engine in the world. A lot of people simply want to watch a video that helps them solve their problem. Every product that fits into the mold of an explainer video should have a well-established YouTube page. The higher the quality of the content and the higher the value of the production, the more likely it is to prove effective.
Not sure how to educate your client? Ask Your Sales Team
Joey Armstrong believes one of the greatest resources a marketing team has is the information their sales team can provide. For businesses that have sales representatives, they have untapped educational material. Sales reps are the people who hear the pain points of the customer. These pain points should be documented, and solutions can be turned into blog posts. Not only does this content become more likely to be sought out, but it can also become a resource for sales teams to point to for those who need their question answered.