Google Analytics has been the gold standard for tracking web traffic for more than 20 years.
The fourth iteration, GA4, will soon be even more ubiquitous says Joey Armstrong.

Making good on its promise two years ago that future tracking platforms will all build upon the GA4 update, Google recently announced that the platform will officially replace Universal Analytics as well, meaning that those who have yet to convert fully to GA4 will soon need to if they want to keep using Google Analytics and save all previous tracking data.
By July 2023, Google's Universal Analytics will be shut down completely by the company, and come Oct. 1, 2023, Universal Analytics 360 will no longer process hits. GA4 will also refrain from logging IP addresses for data collection purposes.
Data that has been previously processed through Universal Analytics will stay put up to six months after those dates. After that day, if you want to start comparing year-to-year data, you'll need to set up GA4 since GA3 data doesn't migrate.
While Google says the move will improve the overall tracking experience, many users aren't as optimistic about the change.
What does GA4 Offer?
Functionality is the buzzword Google ties to GA4. The company has long said the new platform will offer better insight into the buying habits of customers, with expanded features to heighten and refine both decision-making for businesses and return on investment.
Google has called GA4 "future-proof," emphasizing its role in protecting user privacy through machine learning artificial intelligence and filling gaps caused by new restrictions related to tracking and privacy.
GA4 has a new interface with the goal of making it more user-friendly, divided into key intuitive sections like "engagement," "retention" and "analysis."
It is also being fully integrated with a slew of other Google products including YouTube, Google Play, and Google Ads.
Other touted benefits of GA4 include a more comprehensive analysis of the full journey of a customer and its capability to combine customer-level data with its own data for a highly refined picture of customer journeys.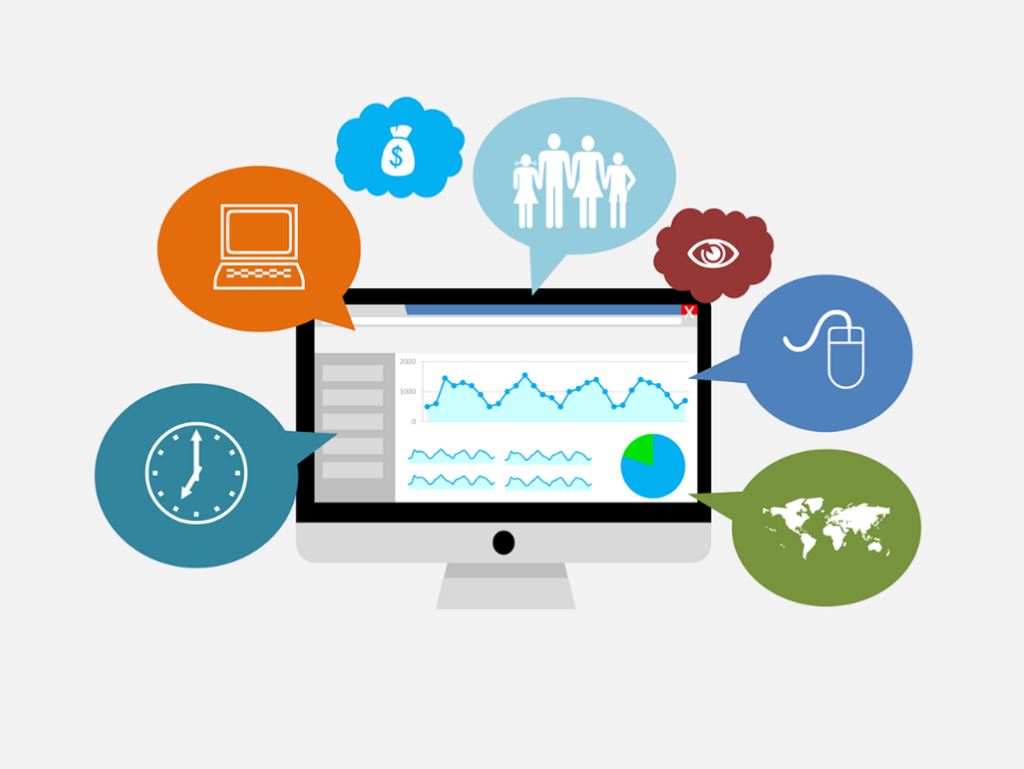 Why Reaction is Mixed
For one, many users prefer Universal Analytics. Users have said that while Universal Analytics often took 4 hours to process data, it has taken 72 hours for GA4 to do the same.
They also are dreading educating clients about GA4 and what the move away from Universal Analytics means.
Some technology watchers also say that the change may negatively impact the effectiveness of digital advertising in a new global privacy landscape. Users have also voiced complaints that Google did not find a way to migrate GA3 data to GA4, effectively booting people off Universal Analytics.
Users will have to devote time to exporting any collected from GA3 to compare it to new data on GA4.
If there isn't a conversion to GA4, users won't be able to track new hits. Then again, there are alternative analytics tools.
A Twitter poll posted by SEO consultant Aleyda Solis found that while 44.6% plan to move to GA4, nearly 34% say they will ditch it in favor of another data tool.