LinkedIn's latest development – Articles for Pages – will allow company profiles to share newsletters directly within the LinkedIn platform. Whenever a company uploads a newsletter, the app will issue a one-time notification to all subscribers. Joey Armstrong explains that this development should increase in-app engagement and strengthen the bonds between brands and their consumers.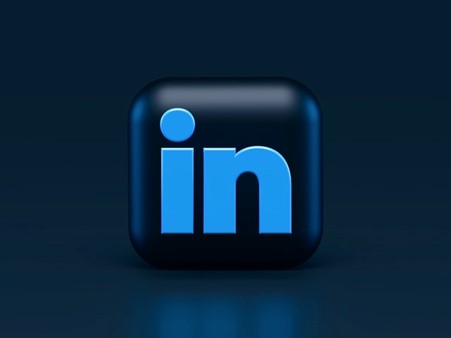 Let's take a closer look at how LinkedIn continues to improve and build its mobile platform. In this post, we'll explore the finer details of its new Articles for Pages update and discuss how the development will affect user experience and company profiles.
What is LinkedIn's New Articles for Pages Update?
The new Articles for Pages update is a way for businesses to share long-form articles and newsletters directly on their LinkedIn Pages. Unlike older posting models, the new update allows page managers to share full-length writing rather than simple character-limited tags. This way, businesses and brands can promote content and drive traffic directly to their profiles.
The main draw for marketers, though, is that whenever a company posts new content, the LinkedIn app will directly send a notification to subscribers. This way, anyone interested in the brand can stay up to date on the latest posts. If subscribers do not want to receive notifications, they can opt out but they must do so manually in their settings.
Why Advertisers Are Jumping Onboard with Articles for Pages
For the average employee, LinkedIn is little more than a social media account to showcase their CV or resume. For businesses, though, the platform acts as a network to share developments, updates, and progress. LinkedIn's latest update allows brands to extend their reach beyond press releases and into the job market.
Not only does this help businesses deliver more expressive content, but it also helps brands:
Create their own image – Businesses can position themselves as industry leaders by posting long-form explanations of their most innovative ideas, latest research, or educational content.
Expand their target audiences – The more a brand can engage with an audience, the wider its reach will grow. When a LinkedIn user likes or shares a business's article, that user's followers will also be exposed to the brand, helping to spread its message, research, innovations, or content.
Reach industry experts – No industry exists independently. If brands can post long-form explanations of their business goals and ambitions, they have the power to directly influence decision-makers in their industry. This gives brands more power to create an impact in their field.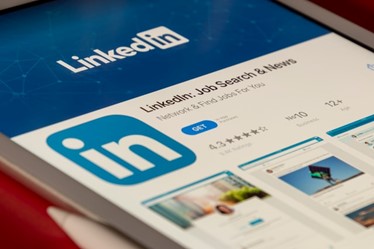 For these reasons, company profiles are quickly embracing the power of LinkedIn's Articles for Pages update. When paired with LinkedIn's new Campaign Manager interface, company profile managers can create and share powerful content and closely track engagement as if it were an actual corporate campaign.
Final Thoughts
Although LinkedIn has long been a platform for business-minded individuals, its latest update gives business profiles a much greater footprint on the site. Thanks to the update, brands can now share long-form information directly to their profiles, helping to drive user engagement and expand their market.