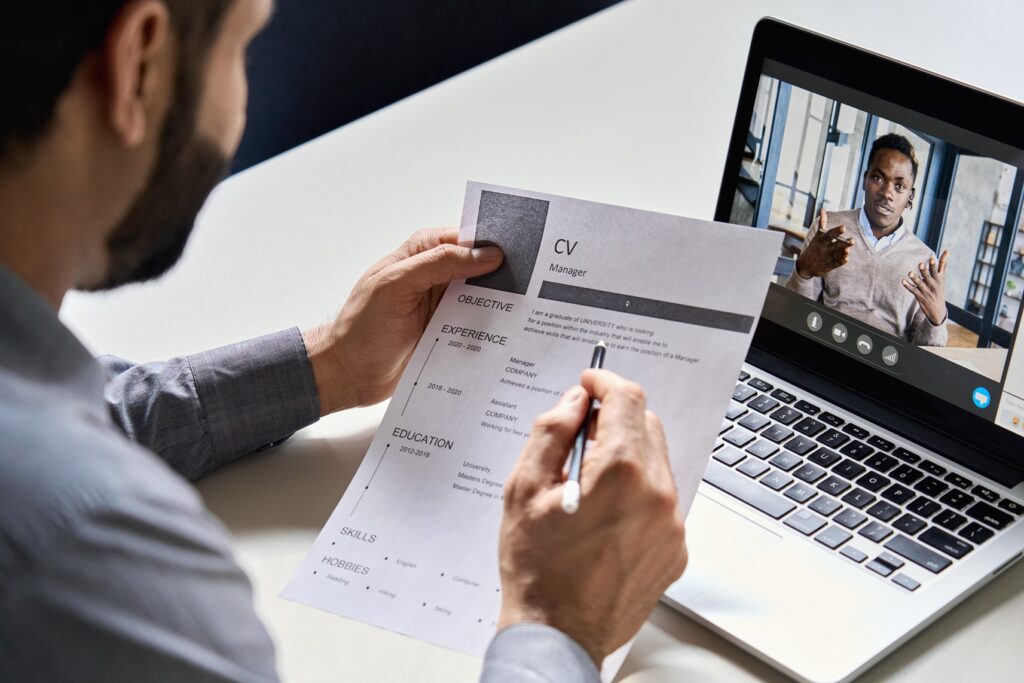 Joey Armstrong believes that it has never been more competitive in the online marketing industry. Each year a new crop of digital marketers hits the scene and looks to make their mark with their first job. Getting an interview can be a long process, so when the time comes to meet with a company, it's important that an aspiring marketer is fully prepared for their interview. Joey Armstrong wants to provide advice that can help any aspiring marketing professional nail their interviews.
The first impression will be made via appearance. No, an interview is not a beauty competition, but it's important to show a level of respect with the way you are dressed. A lot of marketing agencies will have a more laid back dress code, but that doesn't mean that the interviewee should come in wearing ripped jeans and a t-shirt. Taking the time to dress up for an interview establishes that a candidate is serious about the position and wants to be taken seriously as a professional. It may not need to be a full suit, but being overdressed is always preferable to being underdressed.
Every interviewee should have done their homework regarding the position and tailored their resume to reflect the skills needed for the role. This isn't to say that someone should lie on their resume, but it may be worth removing skills that aren't relevant. If a previous job had nothing to do with the role being applied for, it may be worth removing that job and replacing that space with online courses or certifications that were acquired pertaining to a marketing role. It's great to show a willingness to work, but a baby sitting gig or a job at a local restaurant as a dishwasher may be unnecessary to list. Doing your homework before an interview is important. Joey Armstrong suggests reading up on company history and coming to the interview prepared with relevant questions. Everyone can look up generic questions, but taking the time to ask questions that are relevant to the role and the company being applied to can make a big impression. A lot of new interviewees will say I think you covered everything at the end of an interview. This is a mistake. Leaving a lasting impression with impressive questions can take a maybe candidate and move them into the hiring phase. Preparing questions will also help ease fears as a candidate will show up to an interview relaxed.