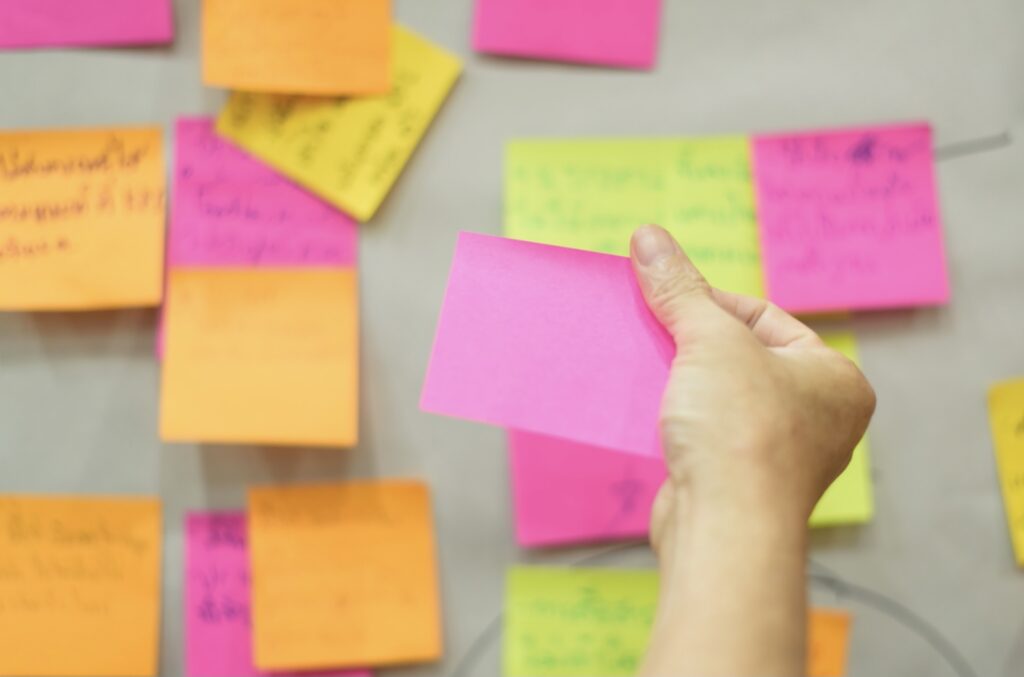 As a marketing expert, Joey Armstrong knows how difficult it can be to manage a quality blog. Blogs are awesome tools for businesses when they are run the right way. When a company can turn their blog into a destination that their target audience come back to time and time again, they develop brand loyalty with their essential customers. Today, Joey Armstrong will offer some tips that can help anyone brainstorm topics that will lead to a content calendar filled with great ideas!
Consider How Your Hobbies Relate to Your Business
One of the best ways to draw in an audience is to bring in people who share similar interests. No matter your industry, people who follow your industry will also be interested in things like hiking, pop culture, etc. Writing about things you are interested in will also make the writing that much more enjoyable. Consider titles like Five Things I Learned About My Industry from Breaking Bad. This type of title instantly attracts anyone who loves this popular show.
Word Association
One of the most popular ways to come up with topics is to look at top terms within your industry and list out five words that come out to mind when you hear those words. Word association will often lead to unique angles that can be utilized in different blog posts.
Google Autosuggest
Joey Armstrong believes that you should always look to write blog post titles that may be searched in the Google search engine. One great way to ensure this is to start to type a question or title in Google and allow the autosuggest filter to fill in the blank. The autosuggest helps show what other people are searching and may just inspire a blog post.
Check social media
Social media can help in several different ways. If you have a well-established profile on social media, you can look at what your audience is saying on your profile and find topics that way. If you are just starting out, simply turn to trends on Twitter. By taking advantage of what is popular in the public discourse, you should be able to create fresh topics that readers care about.
Update Old Posts
In the digital age, almost every industry evolves at an exceptional pace. It's always a great idea to look at older blog posts and see what has changed since it was written. Updating old blog posts can even breathe life into older content as readers look back to compare and contrast.