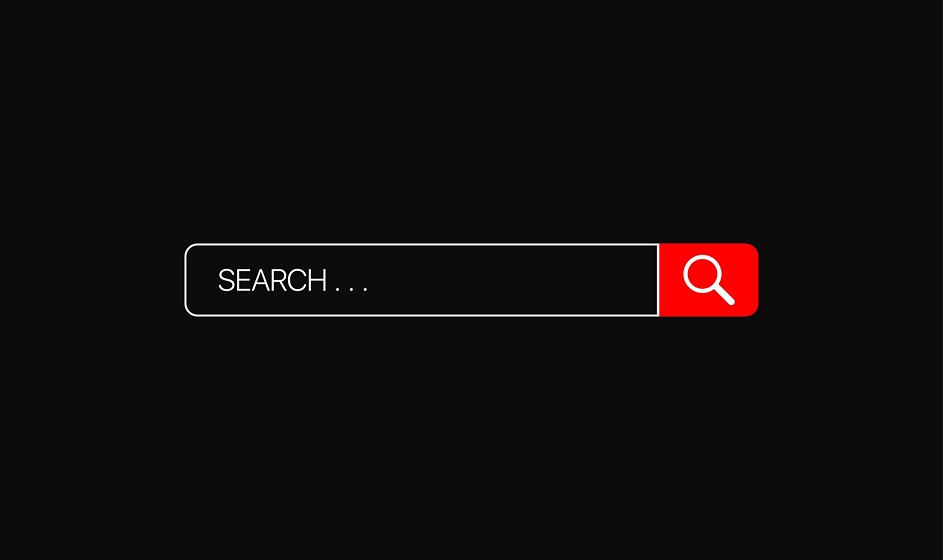 YouTube is the world's second largest search engine. Creating a strong presence on YouTube with your niche audience is one of the best things a brand can do, according to Joey Armstrong. Joey Armstrong is a seasoned marketing professional who has been helping grow brands in a variety of industries. They often need to be advised on how they can grow their YouTube views. Today, Joey Armstrong will provide some advice that can help brands looking to increase views on their YouTube page.
Optimize Your YouTube Page
A homepage on YouTube is equivalent to the homepage of a traditional website. It needs to be optimized to fit the brand and include all relevant keywords and information. Just like in SEO for a website, a lot of companies make the mistake of trying to optimize the page for keywords that are incredibly broad and incredibly competitive. A wise brand takes the time to research relevant search terms for their business that will bring in the proper audience without proving to be too difficult to rank for.
Optimize Individual Videos
The title of the video will often determine whether a video is able to bring in organic search results in the YouTube search field. One great way to come up with relevant video titles is to take advantage of the autosuggest tool within the YouTube search bar. This will allow your brand to understand what people are looking for. Matching the title of a video to a trending search term is going to bring more traffic with it as long as the video fits the bill of the autosuggest result. If the video doesn't match the title, it will have a tough time ranking as it is unlikely anyone will stick around to watch the entire video and the bounce rate will skyrocket.
Know Your Audience
The YouTube audience typically falls into three categories. The first category is the searcher who is looking to either learn more about a specific subject or is looking to understand how to complete a task. This group will flock towards explainer videos. Joey Armstrong suggests appealing to these searchers with product or service tutorials that explain how the product or service can remedy a common or specific problem. The next group is aspirational. They want to do something and are looking for videos that will provide actionable tips to make it happen. The third group is simply looking for information on what to purchase. Sometimes the best YouTube videos simply breakdown how and where to make a purchase.